TED Talks combined with guided group discussions
Our blended learning experience drives both self-directed learning and group discussions. Create an authentic culture of learning by unearthing ideas and voices across the organization.
A powerful 3-part program
Turn ideas into action with practical tools, an action-driven framework and expert support.
Ideas into Action
TED Talks made actionable
A 4-step framework added to each TED Talk. Drive formal and informal learning on topics that matter most to your organization.
Learn More
Meetings-in-a-Box
Pick-up-and-go tools to scale discussions
Power discussion-based learning across your organization with turnkey resources to promote more alignment and authentic connections.
Learn More
Dedicated support
Promote and optimize TED@Work
Make change measurable with expert guidance and ready-made tools to help L&D leaders onboard, launch, and effectively drive learning outcomes.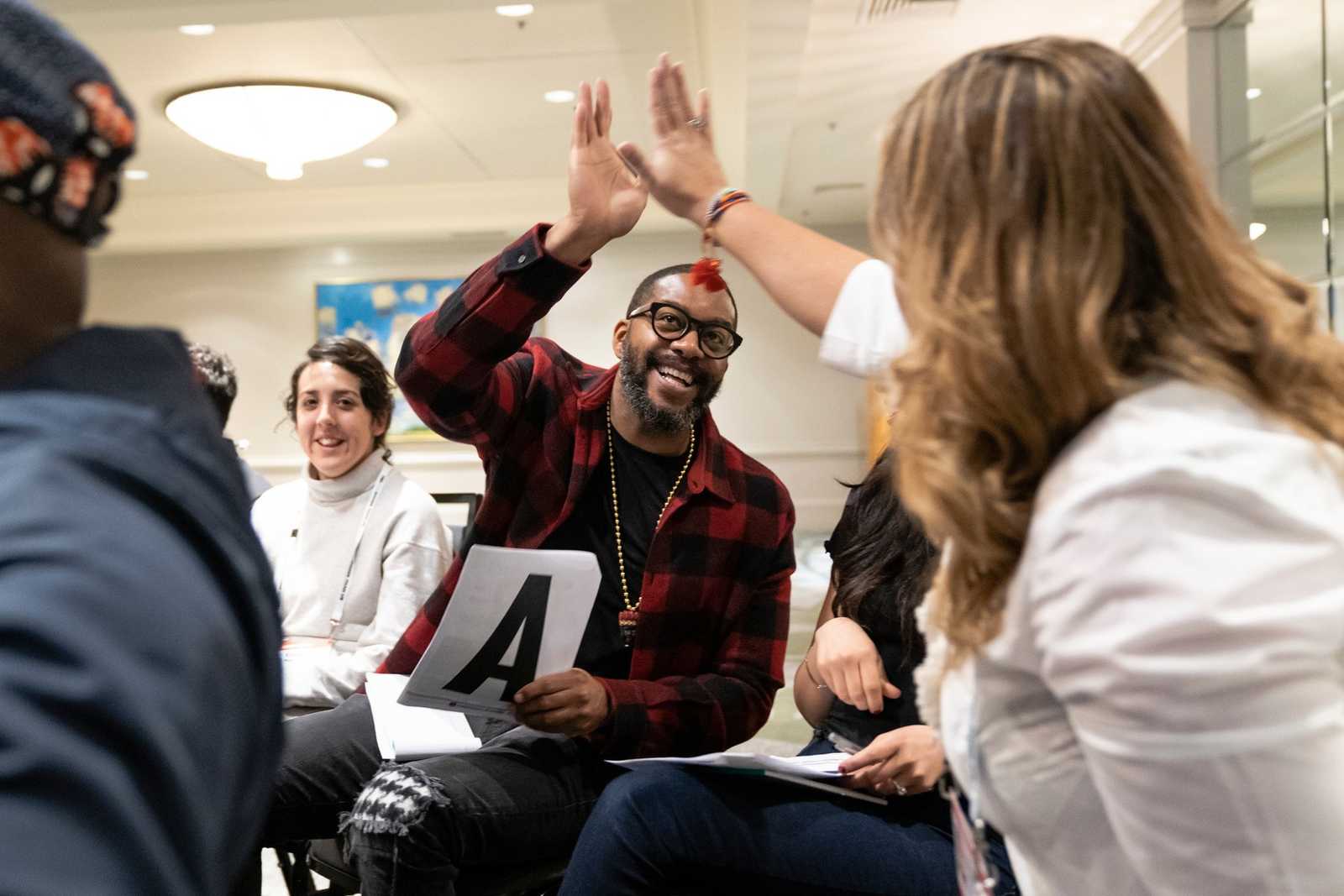 Activate learning
Make your program a success with expert, 1-1 guidance from TED
We offer 1-1 support to help launch and activate your learning program — and motivate people to participate. Your dedicated Customer Success Manager will align your goals, provide customized content curation, and help you devise a launch and implementation strategy.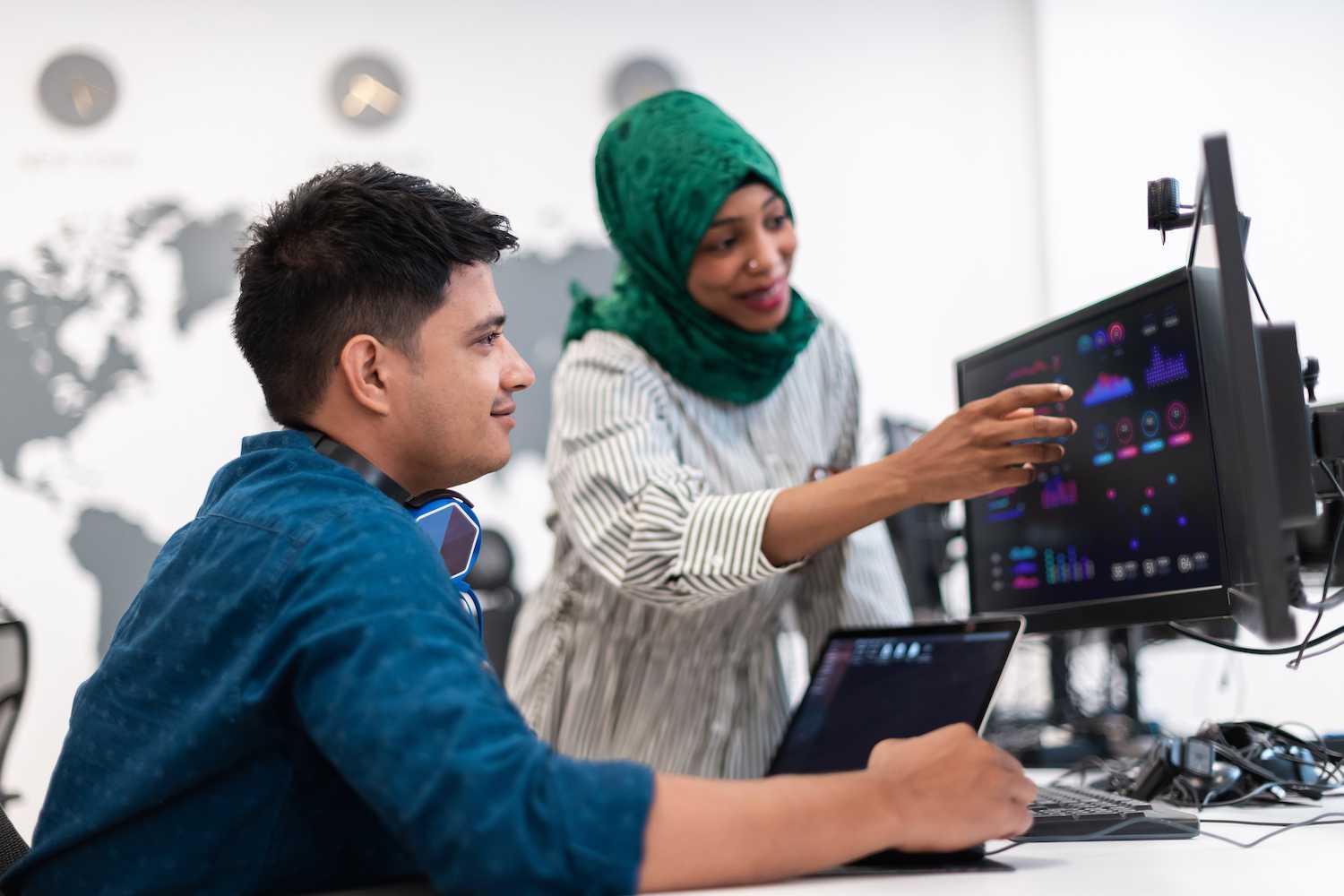 Be Global
Make your learning program as globally-minded as your organization
Language access matters deeply to us. Thanks to a community of 30,000 volunteer translators, videos include 100+ subtitle languages. We've also fully localized TED@Work content into 8 languages, and we're growing this library fast.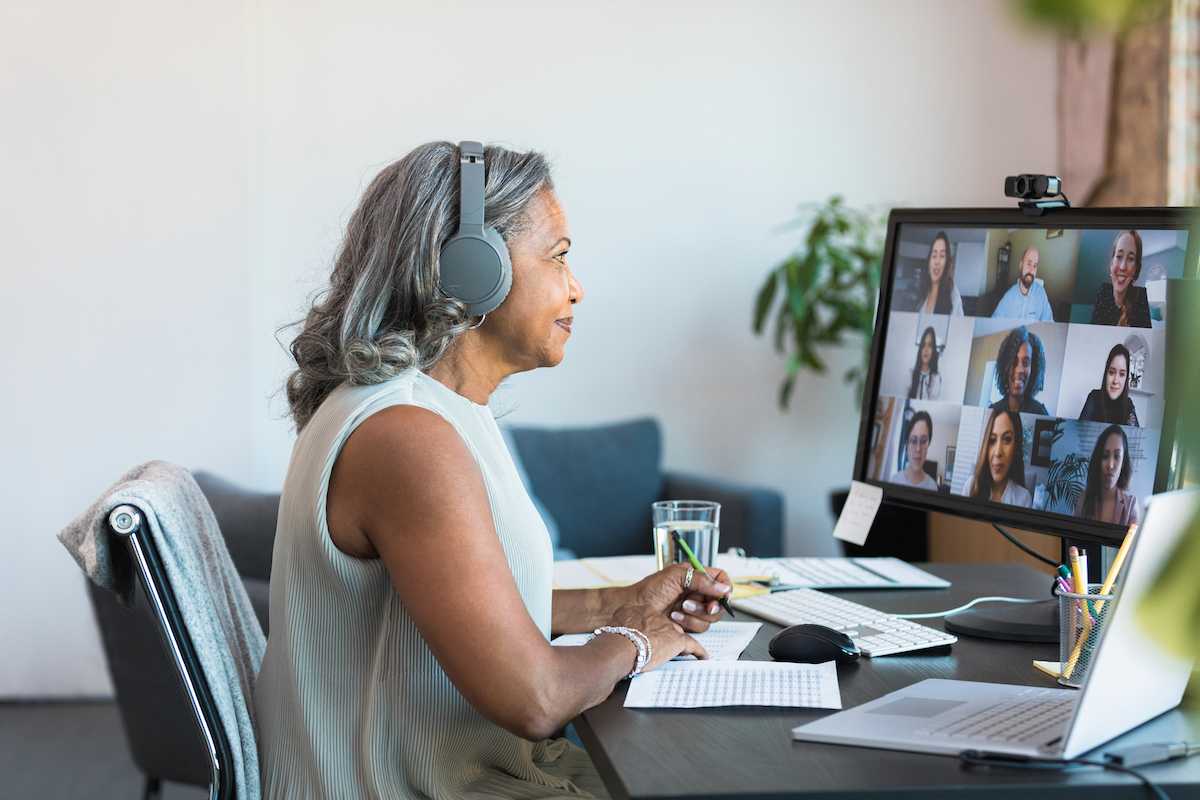 Transform workplace culture
Democratize and scale conversations
We know the value of moving beyond e-learning only, towards more active, connected learning to experiment with new ways of working, and produce shared views of what "could be".
Saving you time and effort
Unlock a complete learning solution that's fast to onboard and easy to integrate.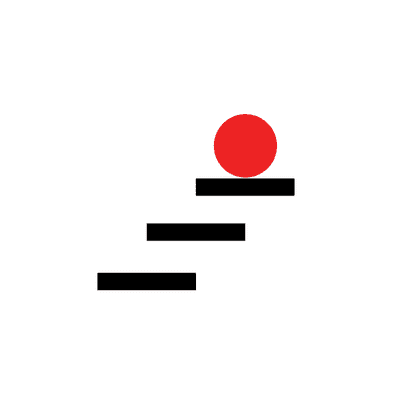 Onboarding in less than 6 weeks
We'll listen closely to your goals to help you devise a strategy for launch and activation throughout the year, providing curation and messaging assistance along the way.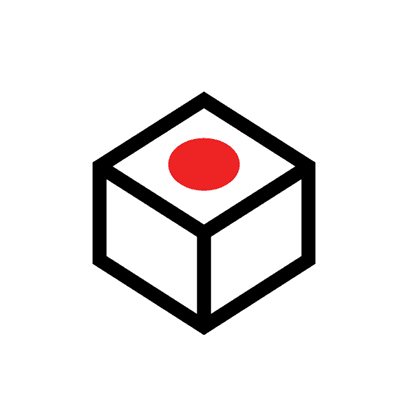 Easy to integrate in your learning ecosystem
Align TED to the ways you're building out your learning ecosystem. We can work with any LMS/LXP or other learning configuration.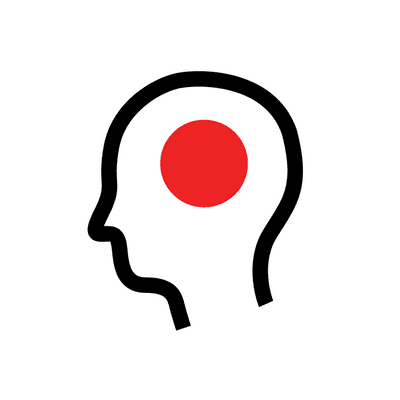 All-inclusive pricing for your whole organization
All-in-one pricing for the full enterprise, unlimited usage in your organization. No additional fees for onboarding or support. All is included.