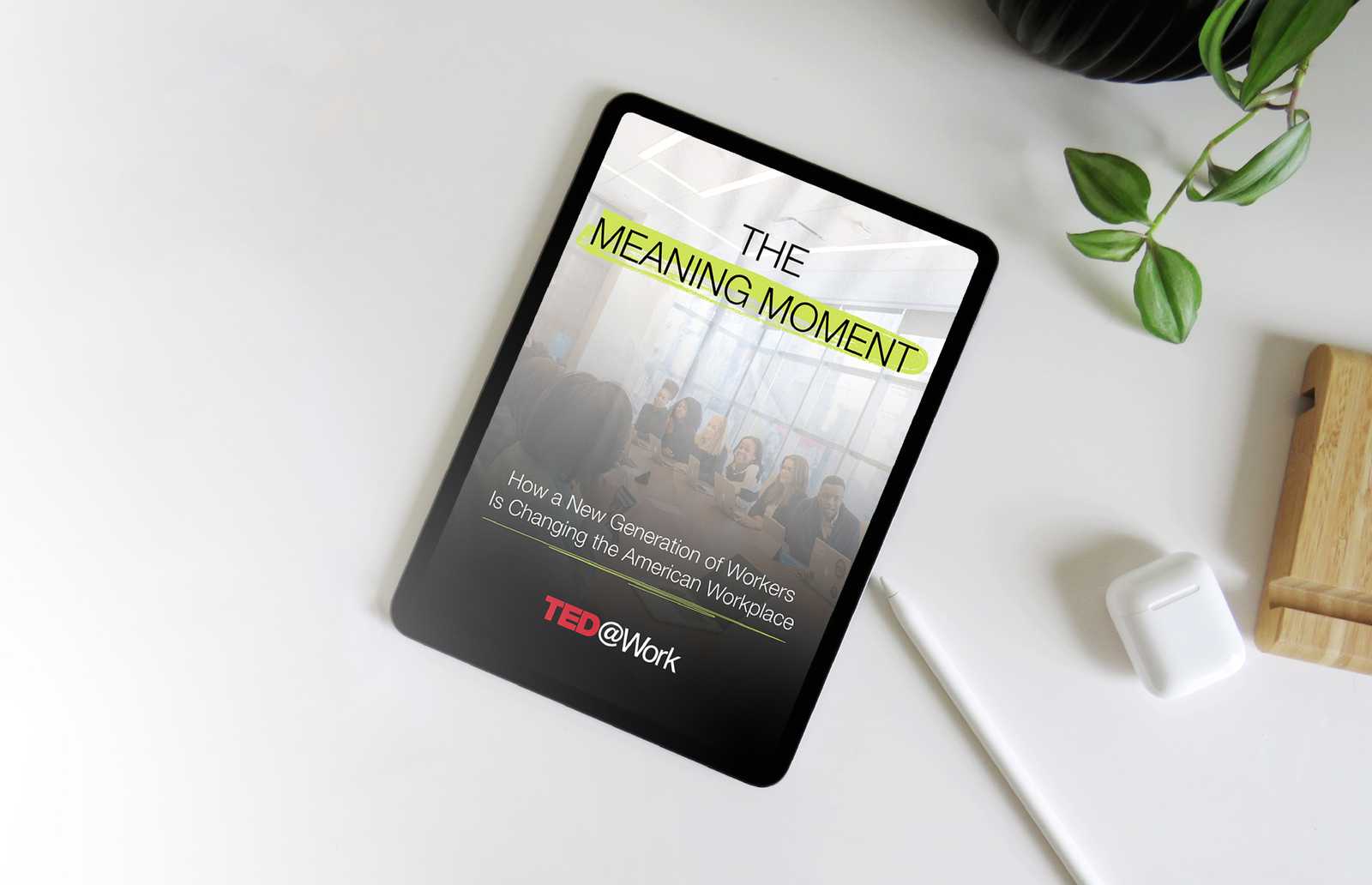 Whitepaper
The Meaning Moment: How a New Generation of Workers Is Changing the American Workplace
Many Americans want to leave their jobs for opportunities that feel more meaningful. But "meaning" means something different to every generation. Download the whitepaper from TED Speaker and author Bruce Feiler to learn more about attracting and retaining this generation of workers.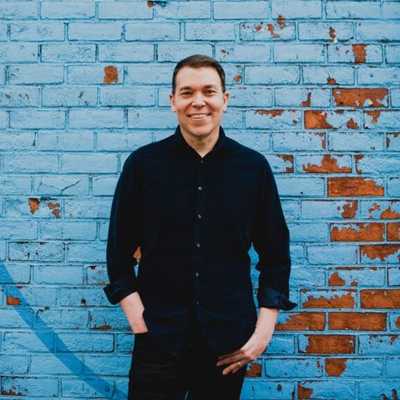 Bruce Feiler, TED Speaker and author examines how different generations are finding true meaning in today's workplace.
This whitepaper provides valuable guidance for workers and organizational leaders alike, including essential practices such as conducting personal meaning audits, promoting a purpose-driven agenda and using meaningful language to foster trust and engagement in the workplace.
Bruce highlights how to:
Provide continuous learning opportunities and cross-generational mentorship
Implement meaningful language and effective communication strategies
Conduct personal meaning audits and promote meaning agenda
Balance flexible work policies without compromising productivity
Download the whitepaper below!