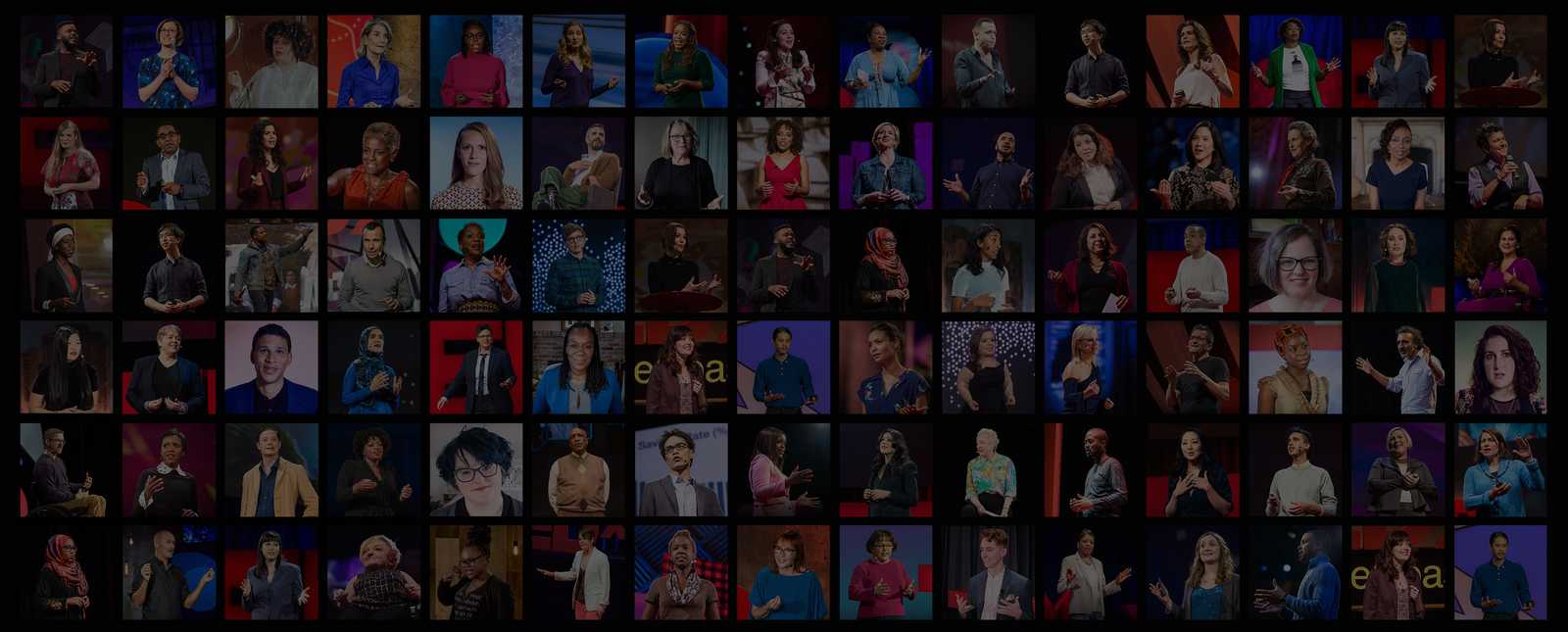 Powerful L&D content from TED speakers
Our curated content library is delivered by leading experts and covers the most critical skills and urgent topics. Access ready-made collections to help you package and contextualize TED ideas for your organization.
Diversity, equity & inclusion
100+ talks in TED@Work explore dimensions of human diversity, allyship, inclusive leadership and beyond. Discussion materials come with every talk. Use TED speakers' unique perspectives to anchor important conversations.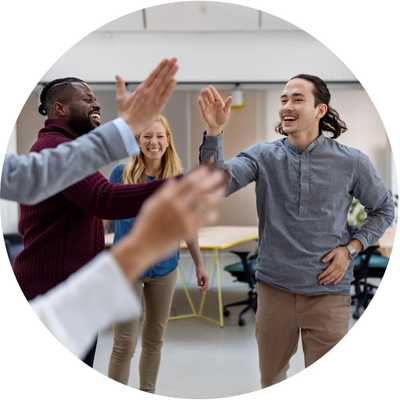 Transforming workplace culture
Infuse your workplace with the openness, ingenuity, authenticity, and passion that's unique to TED Talks. Use TED as a pathway to more learning and engagement.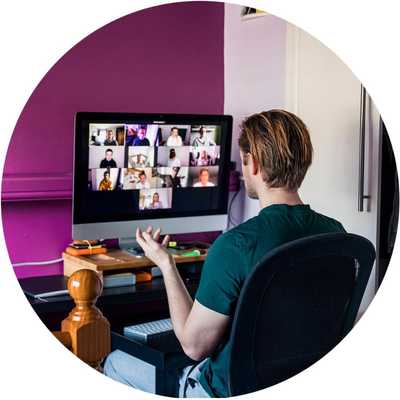 Future of work
TED offers cutting-edge ideas from thought leaders and industry experts. Discover the latest thinking from major industry sectors including Sales & Service, Finance, Life Sciences, & Healthcare.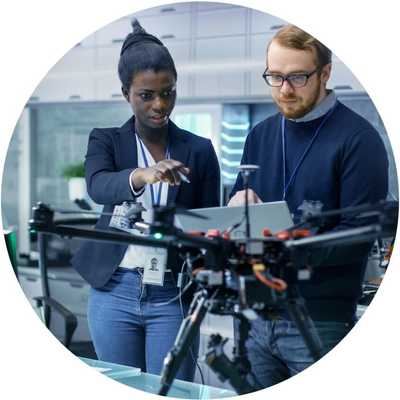 Digitization
Access leading experts (and short videos!) on topics like Embracing Change, Digital Transformation, AI & Robotics, Disruption & Innovation and Workplace of the Future. Develop human skills required for the workplace of tomorrow.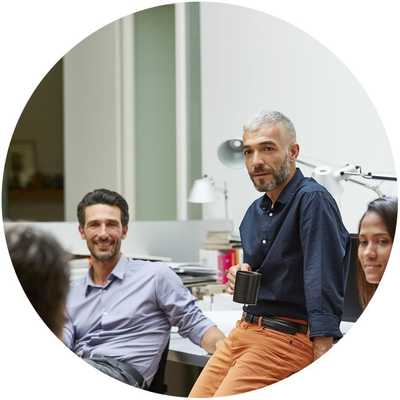 Leadership
TED@Work offers insights from experts in leadership development, to explore what it means to be a "leader" across all roles and levels. Retain top talent and encourage higher engagement as you offer vehicles for building visibility and influence through discussion-based learning.
Spark a new way of learning at your organization.
Want to learn more about TED@Work?
Request a Demo