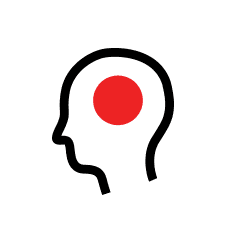 TED Talks reimagined for workplace learning
Organizations trust TED to infuse their learning programs with inspiring, mind-shifting content from the world's leading thinkers and doers. Learning leaders love the bold ideas and power of the TED brand, so TED@Work designed a program that combines TED Talks with interactive group discussions for the workplace.

Taking the TED Talks your teams already know and love (and other yet-to-be-discovered favorites), TED@Work reimagines them with a new learning framework to support your organization's upskilling efforts.

TED@Work for Degreed has been built natively within the Degreed platform to create an immersive and engaging experience for workers and learning teams.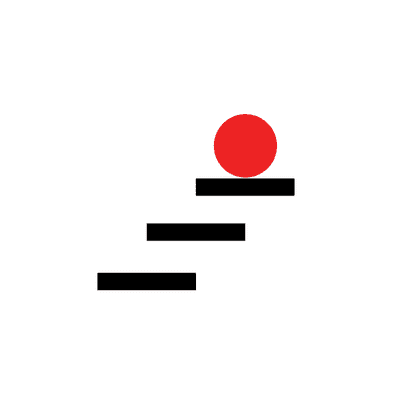 Self-guided Learning: Turning Ideas into Action
Over 650 TED Talks and TED-Ed Animations have been reimagined with TED@Work's "Ideas Into Action" framework that inspires learners to put an idea into action in their work. These Pathways support business-critical skills such as leadership, collaboration, communication and change management. They are all tagged against the Degreed skills taxonomy.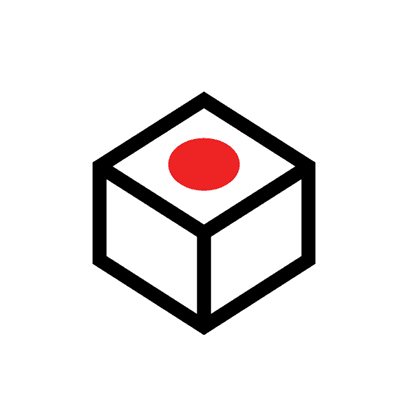 Group Learning: TED Discussion Resources
Downloadable discussion resources with every Pathway plus a selection of turnkey toolkits enable individuals across your organization — from interns to senior executives — to imagine new ways of working and spark meaningful discussions about ideas that matter most.
Built within Degreed
TED@Work for Degreed helps drive deeper social engagement across the platform.
Clients have a dedicated TED@Work support team to ensure successful engagement and impact. TED@Work has been built entirely within the Degreed platform, so launching is as easy as flipping a switch.
Want a demo of the full TED@Work product? Fill out this form!